If you're a Real Housewives of Beverly Hills junkie, like me, you may know the Hadid family well. But just in case you are one of the few who don't know who they are, let's start off with the parents. Yolanda, a former model, was married to Mohammad Hadid. They had three kids together, Gigi Hadid the most notable.
Her father, Mohammad Hadid, is a proud Palestinian real estate developer, who has had relationships with the most notable people in the world.
Recently, their golden child, the one and only Gigi Hadid, 21, won the International Model of the Year Award, and she has been coined the most successful Arab American model. If you've read anything about Gigi, she has been described as humble, elegant, poised and obviously beautiful.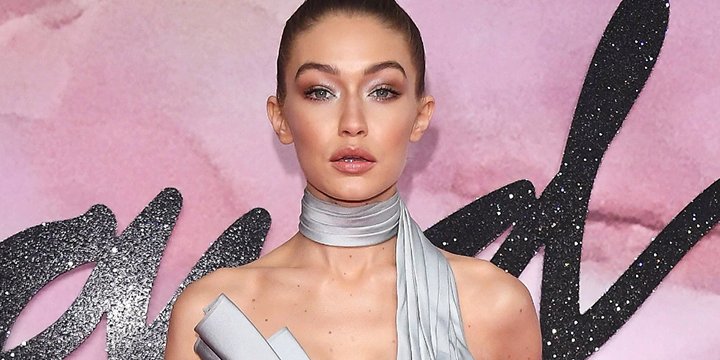 Today, Arabs are not always portrayed well in the media. Hollywood tends to depict them as barbaric, unintelligent and destructive. So, having Gigi Hadid honored with the with the International Model of the Year Award is refreshing and empowering, as it shows Arabs making their presence known.
Not only is it empowering, but it is very refreshing to see Arabs in the media who actually identify with their roots, overcoming racial barriers.
I'm always excited to see people with diverse ethnic backgrounds succeed, as it allows us to overcome false stereotypes and negative ideologies. Be proud of who you are, and never let people bring you down.
Congrats Gigi! Thank you for showing us that you can be the best version of yourself and not have to worry about what the world has to say. Thanks for giving Arab women a platform and inspiring us to do what we want regardless of what main stream media has to say.